Dreamers by Yuyi Morales
The votes are in.  After the first round, we were left with six titles. Then, my coworkers emailed me their two favorites.
Dreamers won unanimously. Drawn Together was right behind it.  I'll be disappointed if these titles don't earn the gold or an honor tomorrow because my coworkers are the best Children's Librarians in the world.  They know their stuff.
Drawn Together by Minh Le and illustrated by Dan Santat
Our Top Six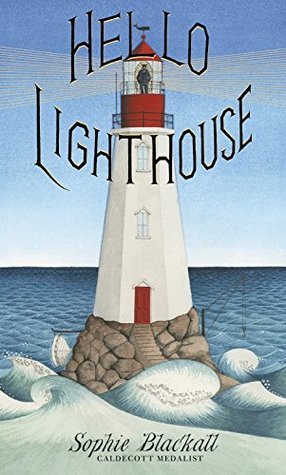 Hello Lighthouse by Sophie Blackall
What If. . . by Samantha Berger and illustrated by Mike Curato
Dreamers by Yuyi Morales
Drawn Together by Minh Le and illustrated by Dan Santat
Julian is a Mermaid by Jessica Love
What Do You Do With a Voice Like That?  The Story of Extraordinary Congresswoman Barbara Jordan by Chris Barton and illustrated by Ekua Holmes